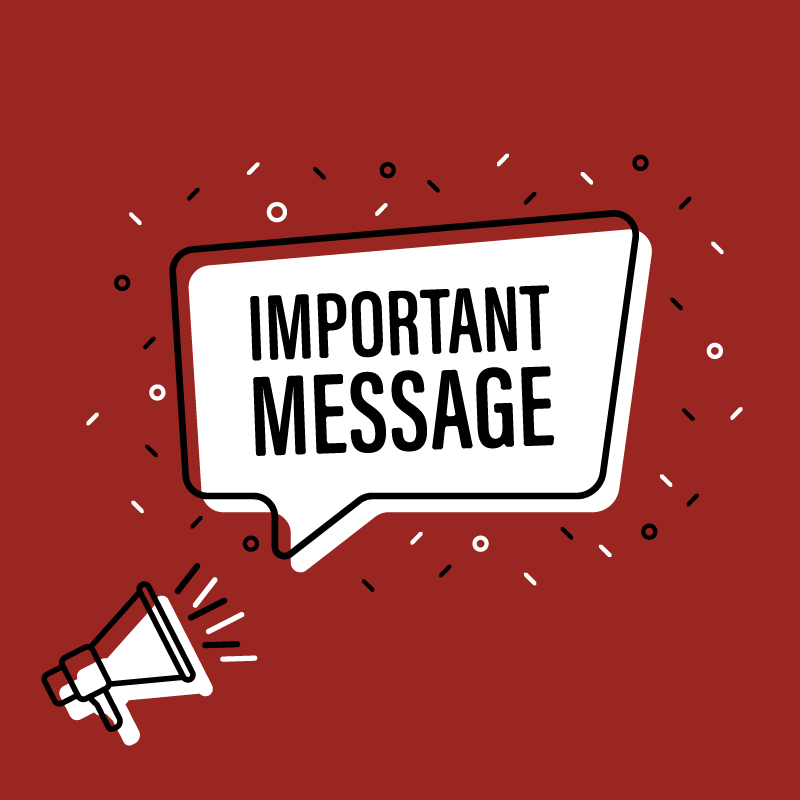 PCS Moving to Remote Learning beginning Monday 12/14
Bill Kerr
Thursday, December 10, 2020
Dear PCS families and community:
Due to increasing quarantines and illness, PCS has made the difficult decision to transition to remote learning in all grades pre-K through 12th beginning Monday, December 14th until January 4th, 2021. We will be in session for a full day tomorrow, Friday, December 11th. Please have students prepared to clean out lockers and take home any necessary items for the duration of the closure.
We will release a detailed list of services that we will be providing this evening at approximately 7 pm. If you have any questions you may call your students' building office. Thank you for your patience and understanding in this difficult time.
Sincerely,
Bill Kerr
Superintendent