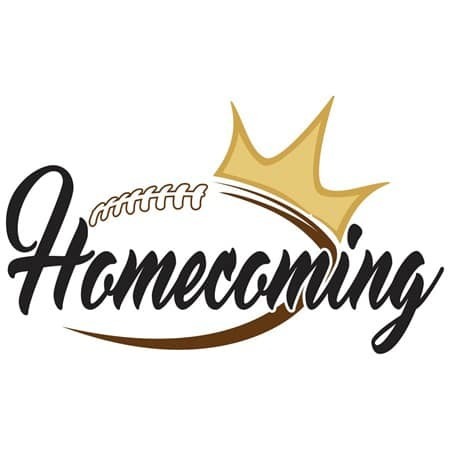 Homecoming Information
Bill Kerr
Saturday, October 03, 2020
JH/HS Spirit Days:
Monday-Pajama Day Tuesday-VSCO vs. Frat Day Wednesday-Twin Day Thursday-City vs. Country Day Friday-Red & White Day
Senior Court:
Nathan Alfaro Thomas Cenci Remington Ruedisueli Kyle Vincent
Katie Angebrandt Molly Gallagher Alexis Jenkins Jenna Stull
Coronation:
We will crown the king and queen at the end of the school day (approx. 2:15) on Friday, October 9th. This event will be live streamed for the public to view on Facebook. The public is not invited for the crowning of the king and queen, it is INVITATION ONLY.
Homecoming Game:
Friday Night at 7 pm vs. Caseville
*All spectators must have a ticket in order to attend. Tickets are limited to players, coaches, and senior court candidates. Extra available tickets will be distributed Thursday, October 8th to players.
*We will introduce our homecoming royalty at halftime of the game.
Postponed Events:
All class assemblies
Underclassmen court
Homecoming Parade
Powderpuff Football
Chili Dinner
Homecoming Dance